We can remind you of your appointment! Activate text message notifications!
Sign Up for our Online Patient Portal
At Spokane OBGYN we are dedicated to serve the Inland Northwest community with comprehensive gynecology and obstetrics. Our private practice have been a trusted source of expertise for over 50 years located both in Spokane and Spokane Valley. We lead by empowering, advocating and providing exceptional healthcare to our patients.
Routine annual exams and preventative care
Endometriosis and Adenomyosis treatment
Breast problems and cancer screening
Abnormal menstrual bleeding
Are you
new to our practice?
Please visit our Patient Area for valuable resources, Patient Forms, and the latest news.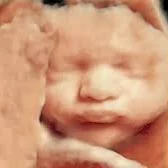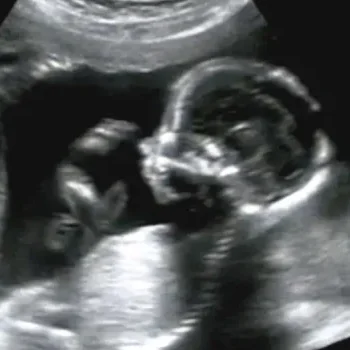 We are so excited for you and your pregnancy and love to be a part of this process in your journey. We offer several services separate from your routine prenatal care and strive to be competitive with our costs in the area.
Everyone including those who are not established patients with us can schedule an ultrasound with our offices.
B&W and Color digital images
Video clips sent via text message
We care very much about your experience.  Read what some of our patients have had to say about Spokane OBGYN.
Helen D.
Patient
"This office has gone above & beyond any other providers I have experienced. They are knowledgeable, caring, and compassionate. During a very difficult time, I was seen by several providers & all of them made me feel exceptionally cared for. I highly recommend this practice."
Amanda L.
Patient
"I have been going to this office for over 20 yrs now and will not go anywhere else i love all the staff there and have had nothing but good experiences with the DR's they are very compassionate and listen when u have a concern recommend them all the time to people when they ask if I know a good OBGYN."
Melissa R.
Patient
"I had the best service by far.very compassionate and caring and they listen to your concerns and I'm planning on getting surgery this coming monday and I know I'm in the best possible hands. I'm greatful I found them...thanks."
We are conveniently located Downtown Spokane in the Doctors Building and in the Spokane Valley. You can request an appointment online for either location.
Sacred Heart Doctors Building
105 W. 8th Avenue, Suite 6060
Spokane, WA 99204
Valley Mission Professional Building
12509 East Mission Avenue, Suite 201
Spokane Valley, WA 99216
Check back often for the latest news and valuable information from our own professionals.
By Mark Schemmel, M.D. Patients often ask if having had a cesarean once means that they will always require a
Non Invasive Prenatal Screening ( N.I.P.S.) or Cell free DNA Testing By Dr. Stovall Introduction: Chromosomal testing with gender identification in
By Amery Baker, PA-C The best answer to this question is: not really. Natural remedies for treatment of vaginal infection
No aggressive behavior will be tolerated