Download Patient Forms, Access your Patient Portal, and other online resources here.
Patient Forms
Please click below to download necessary Patient Forms.
Click the button below to access the patient portal.  You can view your personal health records (PHR), see lab results, request refills of prescriptions, request appointments, or ask a question of our triage nurse.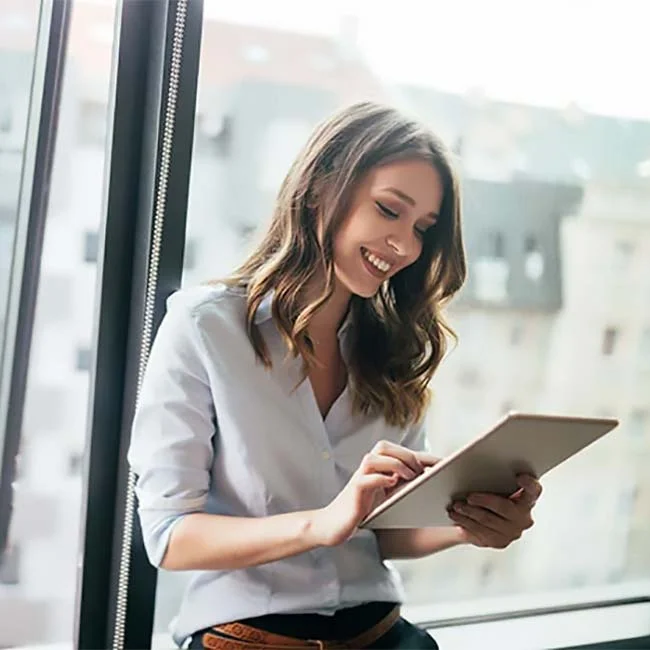 Additional Pregnancy Resources
Click below for more information