Our Providers
We are Here to care for you
The health care providers at Spokane OBGYN maintain a 50 year commitment to women's health care. Generations of women have trusted us with their health care. All of our physicians are board certified in OBGYN and physician assistants are experienced in both obstetrical and gynecologic care.
Our commitment to women's health care extends across the age spectrum from adolescence to menopause. We also maintain an affiliation with Washington State University. All of our physicians hold academic appointments in the department of OBGYN at Washington State University.
Dominique Grant, M.D.
Dr. Grant grew up in Yakima and was an ultrasound technologist in Spokane while attending Eastern Washington University. She graduated from the University of Washington Medical School and completed her OB/GYN residency at Kansas University Medical Center. She joined Spokane OB/GYN in 2010. Dr. Grant and her husband, Jacob, have two children. She enjoys outdoor activities, reading, art and spending time with her family and friends.
Mark T. Schemmel, M.D. ​
Dr. Schemmel and his wife are both Spokane natives. He graduated from Carroll College and attended Loyola Medical School in Chicago. He completed his OB/GYN residency at the University of Michigan. He joined the Spokane OBGYN in 1996 and became board certified in 1998. Dr. Schemmel and his wife have raised three children in Spokane, with the youngest in college. He enjoys being involved in his children's activities, is an avid fisherman, and an outdoorsman. Dr. Schemmel is active in medical administration at Providence Health Care as well as clinical practice.  He remains involved in medical student education and is a clinical associate professor for the University of Washington School of Medicine.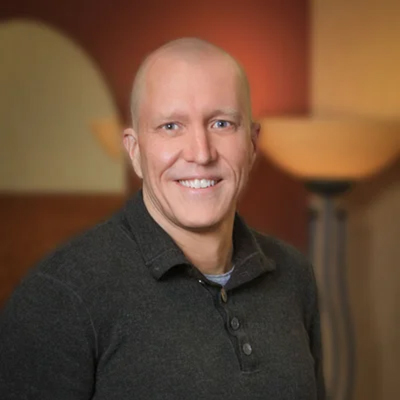 Jason M. Reuter, M.D.
Dr. Reuter was born and raised in Denver, Colorado. He attended Creighton University in Omaha, Nebraska where he received both his undergraduate and medical degrees. Returning to Denver, he completed his OB/GYN residency at Saint Joseph Hospital and has been board certified in Obstetrics and Gynecology since 2007. Prior to practicing in Spokane, he practiced in southwest Washington for 3 years. Besides his passion to provide full range OB/GYN care to his patients, his special interests include urogynecology as well as minimally invasive and office based surgery. Additionally, he is a clinical associate professor for the University of Washington School of Medicine. He and his wife have 2 children and love the diversity of activities in the Pacific Northwest. Dr. Reuter also enjoys running, hiking, food and wine and world travel.
Eric M. Tyler, MD
Dr. Tyler is from a small town in northern Arizona.  He completed his undergraduate degree at Arizona State University.   He attended his medical school and residency at the University of Iowa where he spent time in the Iowa National Guard.  He has been calling Spokane home since joining the practice in 2016.  He has laid down roots in Spokane with his two daughters and wife, Billie, who is a local marriage and family therapist.  He has a broad range of interests and prides himself in patient centered care.  He is honored to care for the women and families of Spokane and the surrounding communities.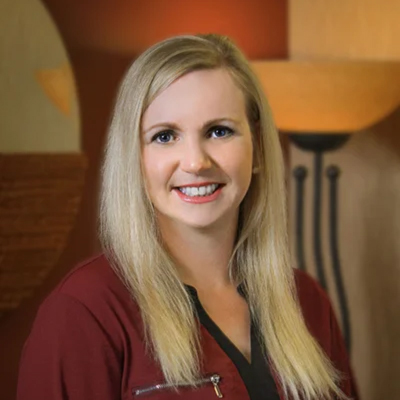 Alison Spaniol, DO
Dr. Spaniol joined Spokane OBGYN after serving as a physician in the United States Navy for eight years. She and her husband have lived all over this country and was excited to call Washington a permanent home. She started her education at the University of Michigan and went on to earn a doctorate from the Lake Erie College of Osteopathic Medicine in 2011. From there she commissioned and completed residency at Naval Medical Center Portsmouth in Virginia. She became board certified in 2017 and fulfilled her military service in 2019. Dr. Spaniol enjoys all aspects of OBGYN practice with a passion for low intervention birth and minimally invasive surgery. She practices with osteopathic values and incorporates a holistic approach in her care. She and her husband have two children and love the outdoors. They enjoy rock climbing, mountain biking and skiing and loves partaking in all that Spokane and the inland northwest has to offer.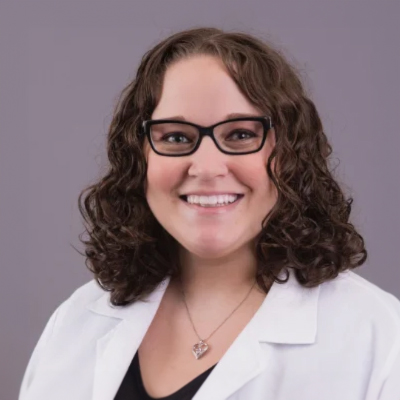 Elizabeth Newell, MD
Dr. Elizabeth Newell (she/her/hers) joined Spokane OB/GYN in September 2022. Dr. Newell is board-certified in Obstetrics and Gynecology. Her drive is to empower patients to meet their full potential in life by providing excellent healthcare through all stages of life. She has a passion to be a patient advocate and provide evidence-based medicine to her patients so they can make informed decisions. Dr. Newell is skilled in performing minimally invasive surgery, contraception, and medical management of gynecological issues such as abnormal bleeding, endometriosis, and pelvic pain. She has particular interests in caring for patients with endometriosis, LGBQTIA2s+ community, obstetrics including high-risk pregnancies and performing a high-volume of minimally invasive gynecologic surgery. 
Amery D. Baker, PA-C
Amery Baker received her Physician Assistant degree from Idaho State University with highest honors. She has received specialized training in gynecologic procedures and surgical first assisting. Before coming to Spokane, Amery worked as a physician assistant in woman health clinics in Seattle, Washington and Idaho Falls, Idaho. She has been a guest lecturer at Physician Assistant Programs and Medical Residency programs. Amery loves working in women's health care. She is devoted to her patients and strives for a trusting relationship that allows for the best health outcomes. She also has a commitment to patient education.
Kali Arthurs, PA-C
Kali was born and raised in Spokane, WA.  She received her Physician Assistant degree from University of Washington MEDEX program and was awarded the John Coombs leadership award.  She has worked in Obstetrics and gynecology for the past 2 years prior to coming to Spokane Obgyn.  Prior to this she worked in Ear, nose and throat with an emphasis in thyroid disorders and facial plastic surgery.  She has also worked in pediatric emergency medicine and family practice as well. Kali has enjoyed working in women's health care and values the long lasting relationships with patients.  It is her passion to provide education and give women support to make healthy choices in their journey from preconception, to pregnancy and menopause.